Offering Best Practices and Methodologies tailored to Your Needs
Engage with NX Leadership to create Your Future
We are an Independent Advisory firm offering Senior level Consulting Services with a strong Commitment to Your Results.
The best way to predict the Future is to create it.
Your Success is our Reward
We Focus on Execution and Results, not on Pitches or Mandates
Intelligent Men learn from their Mistakes. Wise Men learn from others' Mistakes. We learned from both.
You explain, we listen. We understand the issues.
Together we establish high level preliminary findings (to be confirmed and fine-tuned at a later stage). We share our first thoughts on the assignment and the basis of our joint collaboration.
Establish a good understanding of your business, your organisation, your financial statements. Define a broad strategy, identify the critical stakes and the root causes. Work out a practical roadmap.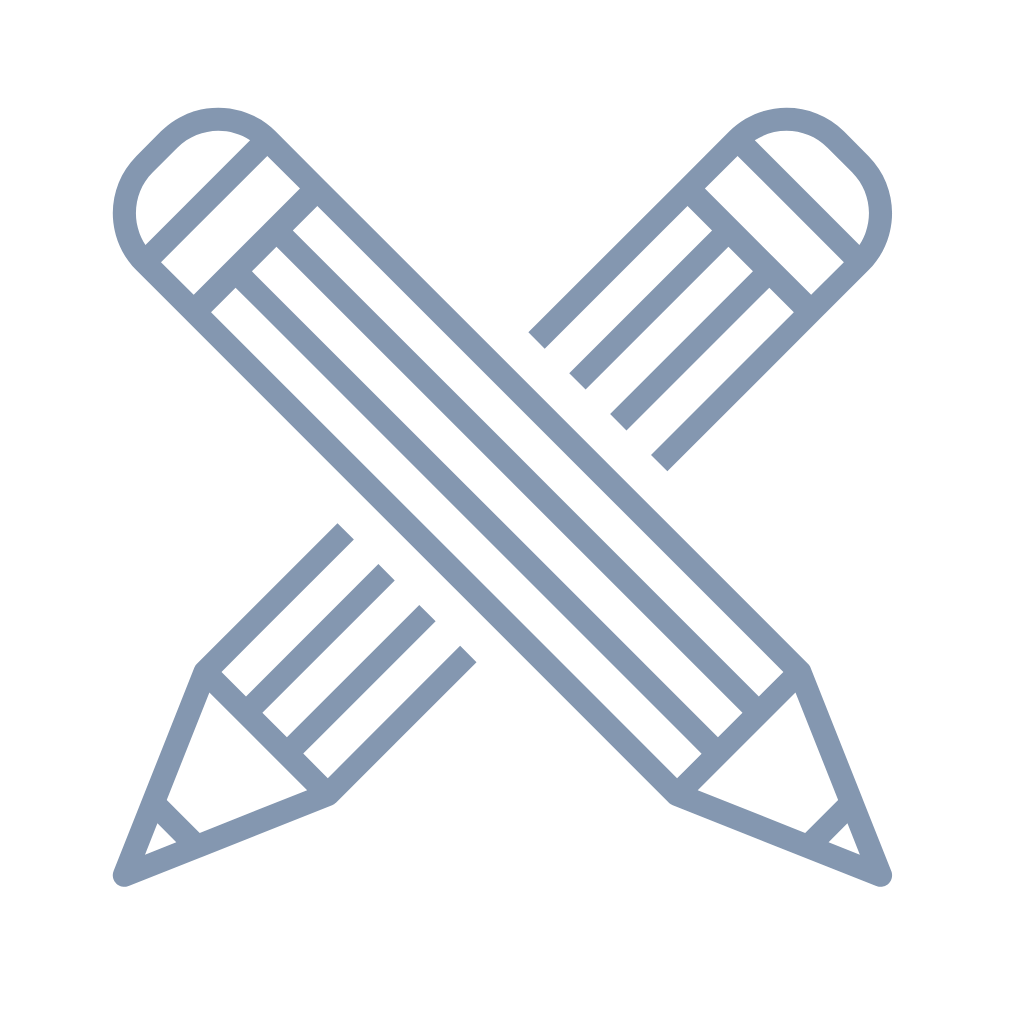 Implementation & Execution
Get started and keep your course. Start at the top but involve all layers of your organisation. Overcome cultural resistance to change, build support and buy in. Involve and incentivize, lead by example. Measure your success, assess and adapt.
Share the Results with your Team and Stakeholders. Recognize and reward accomplishments. Assess the journey, review your vision and prepare for the next cycle.
The 7 Steps to achieve Successful Change
Everybody loves progress, but nobody really likes change. We share the 7 steps to take successfully complete your Transformation Process.
Interested? Let's get in touch
Do you want to challenge us? Spare us 30 minutes of your time and we will share you our preliminary views on how we can help.