NX Leadership and Transformation
Not making a Decision is a Choice... with Consequences
NX Leadership and transformation
The Why and the How of Change
Entrepreneurs are used to live emotional rollercoasters.
Yet today we experience a critical moment as COVID-19 is impacting all businesses. Depending on the sector you operate in the impact is more or less acute.
business prior to COVID-19
Look for symptoms: cash positions, increasing gaps in accounts payable and accounts receivable, shortage of supply, dropping sales combined with huge structural costs.
assess impact of covid-19
if there were already early signals that your business was facing difficulties, COVID-19 might have turned things worse.
When your leitmotiv is merely to 'stay alive', change must be dramatically accelerated. The Business Transformation must be operated in crisis mode because of near-term critical impacts. Then there is clearly urgency for prompt decisions and courageous actions to be taken.
Will You be able to navigate the Crisis?
It is critical to have a clear and objective view of the COVID-19 impact on your business. Is it only short-, medium- or long term?
You now face a double challenge:
You must rationalize the fact collecting and decision making process.
You need to realize that too much data kills the information.
You must speed up the decision making process and switch to crisis mode as time has become your enemy.
A step by step strategy might get you out of the danger zone, but too late.
When your Supply Chain has been disrupted, the Financial World is stammering, Consumers are hesitant to consume and Politicians are torn between managing the health crisis and reigniting the economy, there are still Opportunities to seize and grow your Business.
Can You do it Yourself, as You did so many times before?
An external advisor will bring a new pair of eyes. He has no ties to historical decisions and will help you challenge former ways of doing business. He will ensure your Senior Management does not use old recipes.
"Be tenacious and do not slip back into old way of doing business"
Why engage with
NX Leadership?
We are a unique team of seasoned professionals with multi-sector background. We are Entrepreneurs and Business Owners and we have held Executive Positions in multinational corporations.
We have a proven track record in all cycles of corporate life: Start ups - Growth - Scale down - Restructuring - Sale
We are Entrepreneurs. We offer Multi-competency support and a unique pool of expertise in Business and Finance.
We will be your Business Partner. We have run businesses, we know how you feel, we go beyond advice and help you take the right decisions.
We have conducted dozens of similar assignments. We realize your business is unique but your situation is not. We apply a proven methodology customized to your company.
Henri Vandermeersch
Senior Partner
Winning hearts and minds, inspiring and persuasive. Motivating teams to put ideas into action and gain a competitive edge in a fast moving economy.
Thierry de Poerck
Senior Partner
A passion for understanding and taking up your challenges. A drive to implement best fit solutions.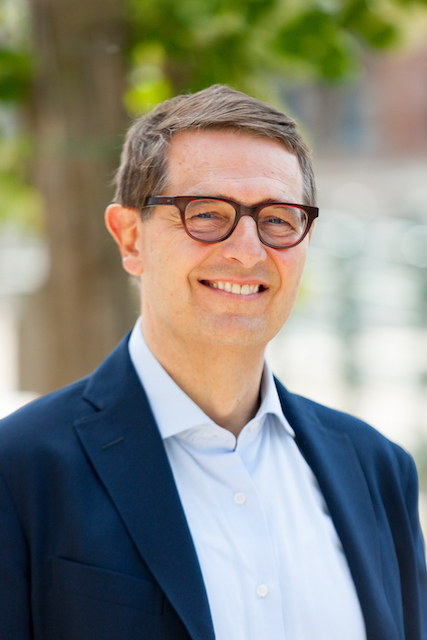 Inspiring, authentic, effective and emotionally intelligent business leader, across hierarchies, regions and cultures with an immaculate reputation and a proven track record.
Filip Devisch
Senior Partner
Ability to define and manage company-wide implementation programs in complex circumstances.
Team up with NX Leadership and Transformation
Learn more about NX Leadership and Transformation capabilities.
We want to be Meaningful to You