NX Leadership and Transformation
Bright Strategies. Smarter Business.
NX leadership and transformation
You know Your Business. You are best placed to take decisions.
However, an External Advisor brings a new pair of eyes. He helps to rationalize decisions and ask uncomfortable questions.
He allows you to focus on running your Business while the Transformation gets the focus and attention it needs to make it a success.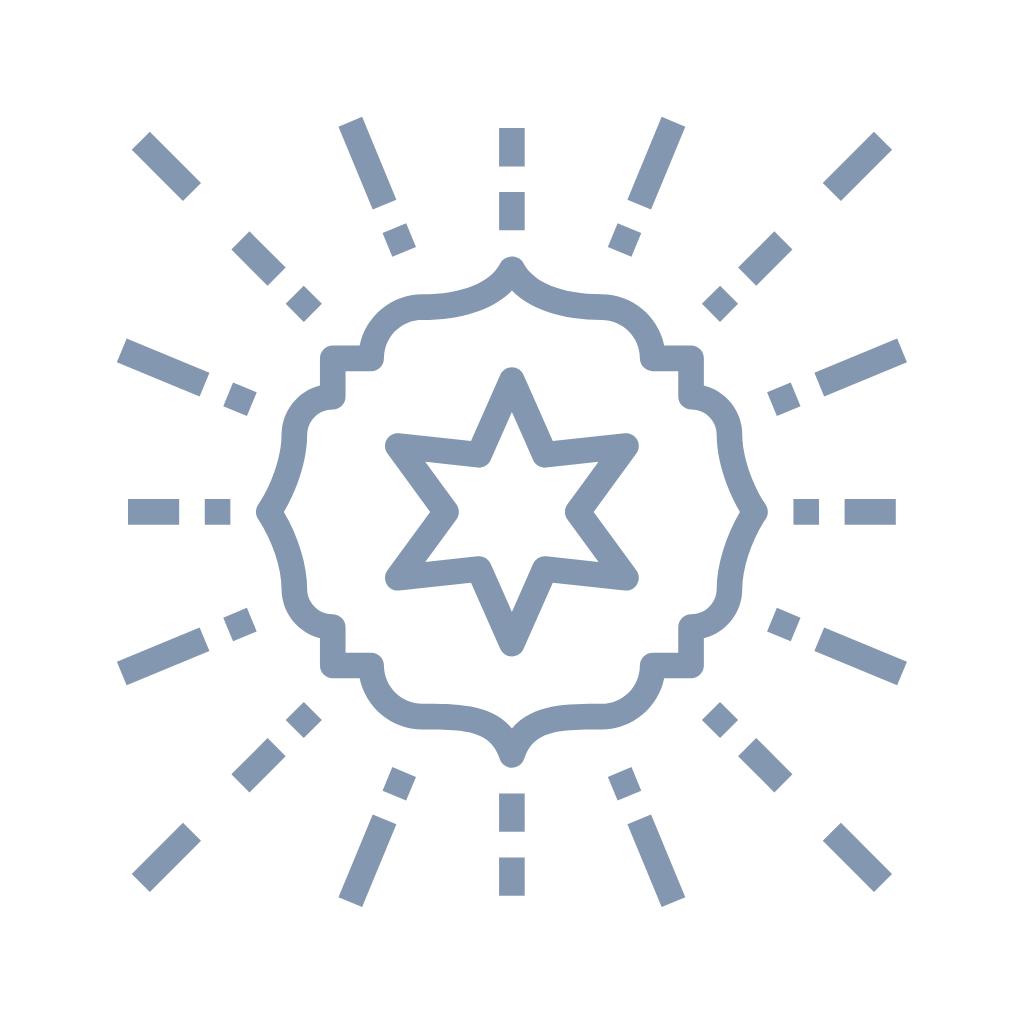 Business & Brand Development
Business Process Optimization
NX Leadership and Transformation is a proud Member of NX Partners
NX Partners is an Independent Advisory Firm assisting Companies, Organizations, Corporates, and Financial Institutions with all aspects of financial & debt management. Its Mission is to support Clients with Value Adding Services enabling them to develop and sustain their Competitive Advantage.
We offer our Experience to Entrepreneurs during various phases of their Business Life Cycle. We are here to help You optimize the outcome of Your Vision, measured by Your Results.
We aim at delivering Solutions that will allow the Transformation of your Strategic Vision into Flawless Execution.
A pool of Skills, Capabilities and Experience
We are a unique team of Seasoned Professionals with a background in different sectors. We are Entrepreneurs and Business Owners, we held Executive Positions in multinational corporations.
We have a proven track record in all cycles of corporate life: Start Ups - Growth - Scale Down - Restructuring - Sale.
Our Key Driver is Results. Your Results are our Reward.